Believe it or not, June 1 is next week and it's time to begin thinking about planting in June! Wait. Did you think it was too late to plant flowers? Quite the contrary. There is still plenty of time to plant strong, healthy plants and vibrant blooms this season.
According to AmericanMeadow.com, annual wildflowers can be seeded on the later side of the planting season to enjoy a round of blooms as other plants begin to fade. Annual wildflowers planted now will bloom a little bit later in the season, extending your garden into the fall. Marigolds, Cosmos, Zinnias, and Sunflowers are perfect examples – they usually burn out by late summer. However, if planted now will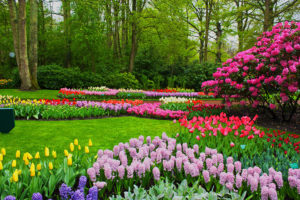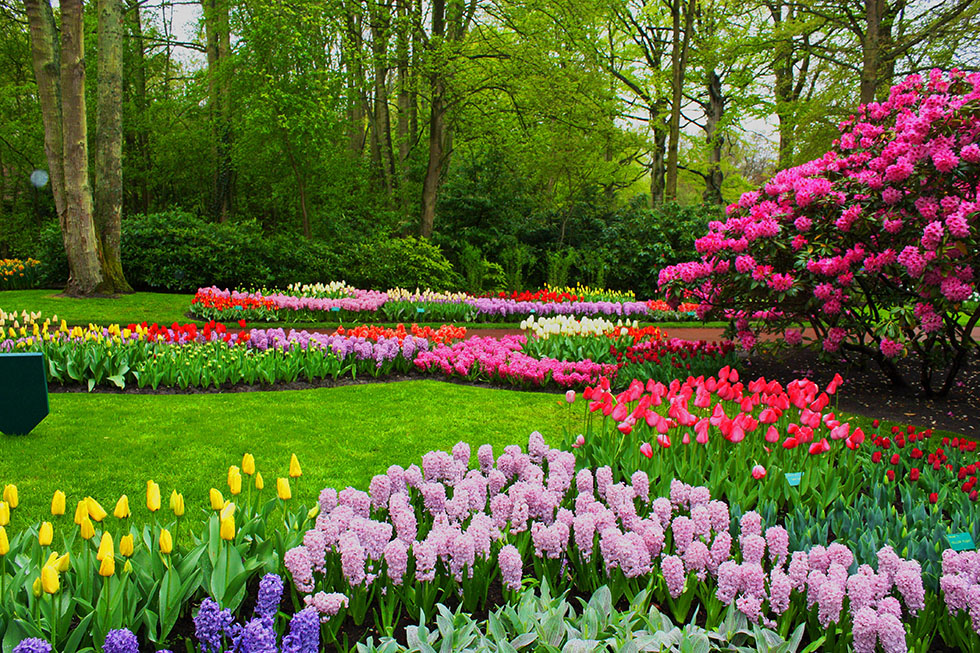 last well past Labor Day, offering up a rainbow of late-season blooms. Below are some more great June planting tips from American Meadows.
Perennial and Biennial
Perennial and biennial wildflowers need a full season to establish themselves in your garden or meadow before they bloom. By planting in June, you'll be giving these seeds an entire season to get settled before winter sets in. This will ensure strong plants that will burst with color in spring.
Planning and Designing
As your gardens fill in and take their shape in June, this is a perfect month to walk around and assess your gardens. Are there spots where you could use more height, color, or fragrance? Did your daylilies multiply the past year and are they too large? Now is the time to take note of this to add more varieties to the garden. And also identify which varieties need to be divided/replanted in the fall.
Stone Creek Landscaping
Don't have time to take care of planting this month? Let the experts at Stone Creek take care of your yard and planting needs! Stone Creek Landscaping in Marietta, GA, is a full service landscape company, founded by two lifelong friends in the spring of 2003.  While working for other companies, our founders saw a void in the quality and landscaping service available to homeowners and businesses. They felt that they could fill this void by starting their own company.