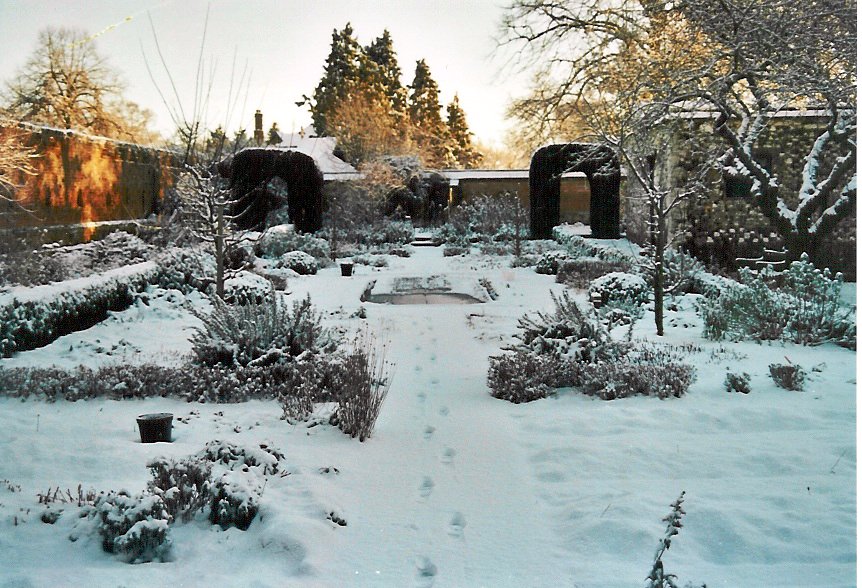 If you are anything like me and the rest of the residents of Atlanta, you are ready for the snow to melt, the sun to come out and the days to warm up!  Here's to wishful thinking anyway. Truth be told, spring really isn't that far off and there are a few things you can do now to prepare your garden and landscape for the upcoming growing season.
1) As long as the ground isn't too wet, January is a great time to till your vegetable gardens. This will help control weeds and insects this spring.
2)January is also a good time to service all of your lawn and garden equipment. Change the oil, spark plugs and sharpen blades on your mower. Remember, once the warm weather hits, local repair shops will backed up for weeks!
3)January is also the perfect month to transfer small trees and shrubs. Remember to dig a substantial root ball and make sure to plant it at the same level it was growing before.
Stone Creek Landscaping is always willing to do any of the work you don't have time to do on your own. Call us today for a free estimate on all of your metro Atlanta landscaping needs!