Mulch is a great way to enhance the beauty of your flower beds. It can also provide numerous benefits to your garden. With summer approaching, mulching can help the soil retain moisture, preventing it from drying out and hardening under the hot sun. Additionally, mulch can prevent weed growth, as it blocks sunlight from reaching the soil surface.
When it comes to choosing the right type of mulch for your garden, there are several options available. Shredded bark is a popular and inexpensive choice that works well on slopes and breaks down slowly. Straw mulch has a beautiful golden color. It also breaks down slower than leaves or grass clippings. Compost is an affordable option that adds nutrients to the soil and breaks down quickly. This makes it a good choice for those who want to improve their soil structure. Bark nuggets are slower to break down than shredded bark, but they don't stay in place as well, making them less suitable for slopes or areas prone to heavy rainfall. Finally, stone and river rock are inorganic materials that don't break down in the landscape, making them a low-maintenance option that doesn't require annual reapplication. However, it's important to note that they don't improve soil quality over time.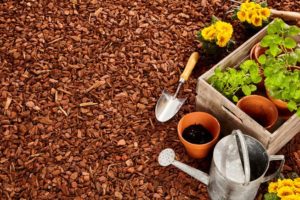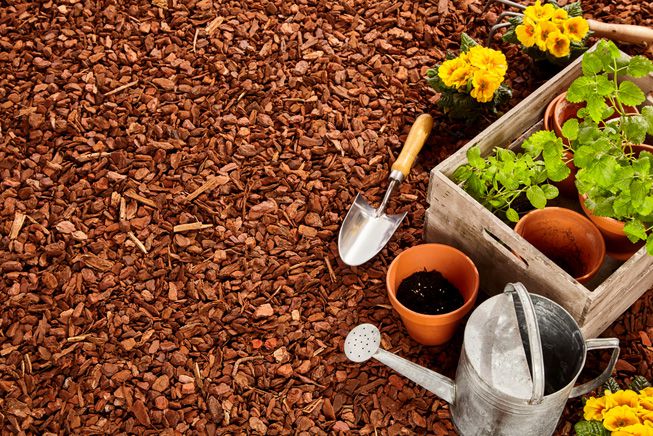 If you're unsure about the best type of mulch for your yard, consider consulting a professional landscaping company like Stone Creek Landscaping. They can help you design your dream yard and provide solutions for your property's specific needs, whether you're looking for maintenance, design and installation, or seasonal color. With the right mulch and expert guidance, your garden can thrive and provide endless enjoyment throughout the summer months.